German Foundation Programme
German Foundation Programme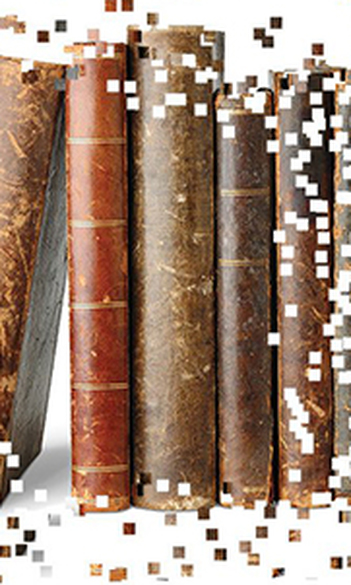 The German Foundation Course (Preparatory Year) has been designed for students who wish to study at ELTE or another European university, but do not yet have the necessary level of language competence and study skills to start a degree program in German language. If you take it seriously, the course can bring you up to speed in as little as two semesters.
The aim of the program is to provide a gateway for students to German speaking European education, where a good command of knowledge is required. The program equips students with the basic linguistic, cultural and study skills necessary for beginning degree studies at a European university. The first term lasts for 18 working weeks, the second for 19 working weeks (as detailed in the academic calendar for every term).
Das sprachliche Vorbereitungsjahr richtet sich an alle Studienbewerberinnen und Studienbewerber aus dem Ausland, die an der ELTE oder an einer anderen Universität in Ungarn bzw. in Europa studieren wollen, aber noch keinen Nachweis über ausreichende Deutschkenntnisse für das Studium vorweisen können.
Der studienvorbereitende Deutschkurs besteht aus zwei Semestern und wird mit wenigstens 750 Kontaktstunden angeboten. Das Ziel des Vorbereitungskurses ist, dass Studieninteressierte die für ihr (Bachelor)Studium nötige fremdsprachliche Handlungsfähigkeit, die kulturellen und sprachlichen Kenntnisse sowie die studienrelevanten Fähigkeiten erwerben. Des Weiteren wird durch die Teilnahme am Kurs eine Mobilität im europäischen Hochschulraum ermöglicht.