How to publish an article in English?
Lecture by Prof Krisztina Károly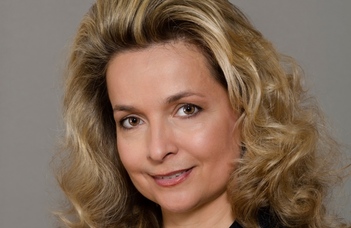 This event is open to all students interested in publishing their research articles. The lecture intends to aid students in mastering skills necessary for getting their work published in English.
Lecturer: Prof. Dr. Krisztina Károly DSc., Head of Department of English Language Pedagogy at the School of English and American Studies
The lecture is planned for 60 minutes long. It will be followed by 30 minutes Questions & Answers.
Time: 15:30 19 May 2022
Venue: ELTE Faculty of Humanities, building A, basement, room -150
Topics to be covered:
What scientific writing is
The characteristics and the critical evaluation of research papers
Preparing a manuscript for submission
The publication process
Ethical issues